We are Australia's first choice book mentors and publishers for coaches, consultants, practitioners, and entrepreneurs wanting to write, publish, and leverage their first book.
We are a family business from Melbourne, Australia that services clients all around the world! With our online trainings we aim to help even more get their book projects completed and leveraged.
The past 7 years we have helped over 450 solopreneurs write and publish their first book and many of them are writing their second and third books with us as a result.
Natasa was the catalyst for me writing my first book. Through her extensive knowledge and sophisticated (yet friendly!) book writing system I was able to share my expertise beyond my usual client base and am now better placed to leverage my business to more people who will find my message helpful.
Thanks to the success of my first book, I am now undertaking book #2 through her publishing package and couldn't be happier with the support I receive. Nat is a kind, helpful and energetic soul and I so appreciate working with her. Thanks, Nat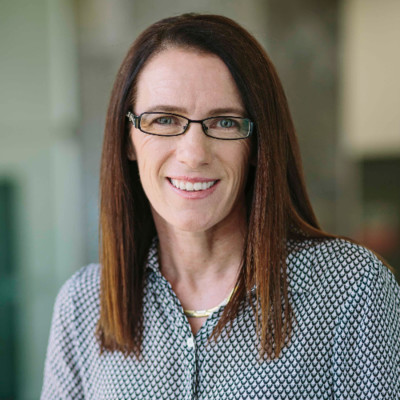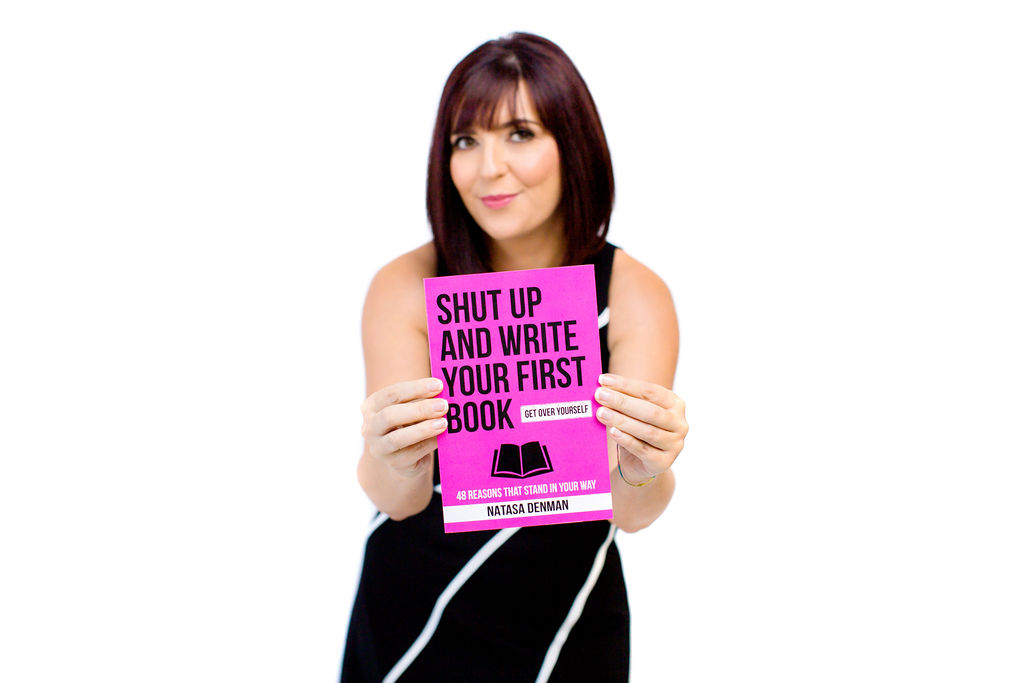 I am passionate about helping every day people and small business owners make the dream of writing their first book a reality. I have been in business now for 10 years and have had the pleasure of birthing close to 450 books. I am absolutely obsessed with my calling and the results of my clients speak for themselves.